Jay Mohan


Entrepreneur




Engineer. Computer Enthusiast. Loves the thrill of startups. Started and ran 5 different businesses. Sold two of them. Currently working on two new startups. Looking for new and challenging ideas. Wants to meet like-minded entrepreneurs. Lives in the Bay Area with wife and two kids. Loves reading, snooker and poker. Loved Quote "Capital isn't scarce; vision is."
Media Library for Jay Mohan
Would our future be like this?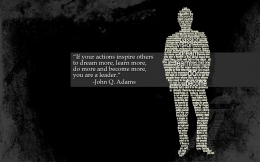 If your actions inspire others to dream more, learn more, do more and become more, you are a leader.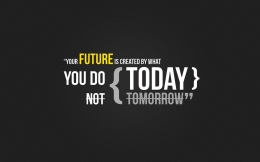 Your future is decided by what you do today!
Simon Sinek: How great leaders inspire action
Vince Lombardi about Winning
If you have never failed in your life, you have never lived.
Robbery at our office - A CCTV view of the whole incident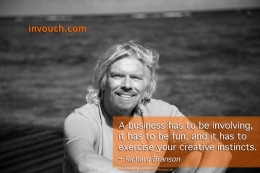 A business has to be involving, it has to be fun, and it has to exercise your creative instincts. ~ Richard Branson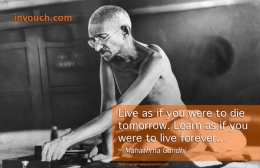 Live as if you were to die tomorrow. Learn as if you were to live forever.. - Mahathma Gandhi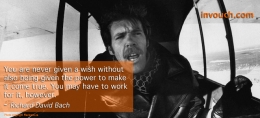 You are never given a wish without also being given the power to make it come true. You may have to work for it, however.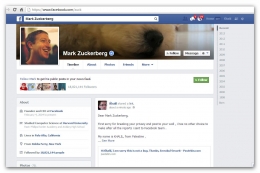 Facebook founder and chief executive Mark Zuckerberg has had his profile page hacked by an IT security researcher from Palestine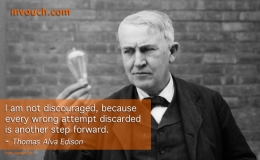 I am not discouraged, because every wrong attempt discarded is another step forward. - Edison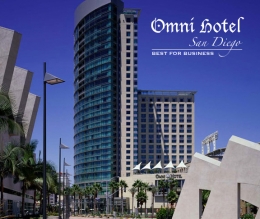 Omni hotels - 4 star - Best business hotel in San Diego - http://www.omnihotels.com/FindAHotel/SanDiego.aspx

Startup Boot Camp #13: Angel round funding - http://www.meetup.com/sventrepreneurs/events/76144532/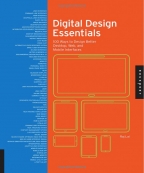 Introducing the book 'Digital Design Essentials: 100 ways to design better desktop, web, and mobile interfaces' and its author Raj Lal
Steve Jobs shares his advice or secret to create successful companies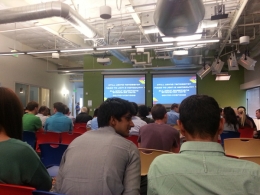 Startup Grind event at Google HQ
Piehole.tv dance video - check out how the team in a graphics can dance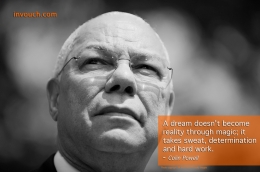 Work to make your dreams happen
Invouch Intro Video Second Version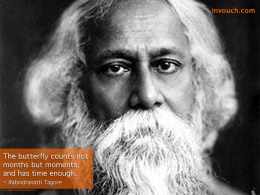 Time and Tide waits for no one...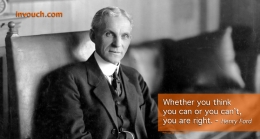 Whether you think you can or you can't, you are right.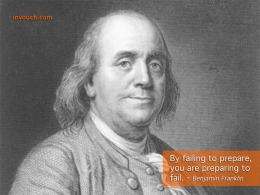 By failing to prepare, you are preparing to fail.